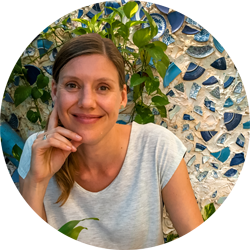 I'm a South Australia-based graphic designer and I get excited about providing personalised service and custom-designed solutions. With 25 years of experience in the industry, I will help you define what you're really after and develop the most appropriate solution. My skills include conceptualising, visual branding, layout design, vector illustration, photo editing, and hand lettering and illustration. 
I run my own studio from home which means that overheads are kept low and I am able to offer my services at affordable rates – hooray!
Even if you're not sure you need my services, I'm more than happy to discuss your needs and provide you with a no obligation, free quote. So don't hesitate to get in touch. Cheers!