ANGLICAN OVERSEAS AID ANNUAL REPORT
In creating a fresh look for Anglican Overseas Aid's annual report, the aim was to move away from a corporate feel and attain a more approachable, down-to-earth publication which better reflects the nature of their work. Watercolour textures and illustrations helped to achieve this goal.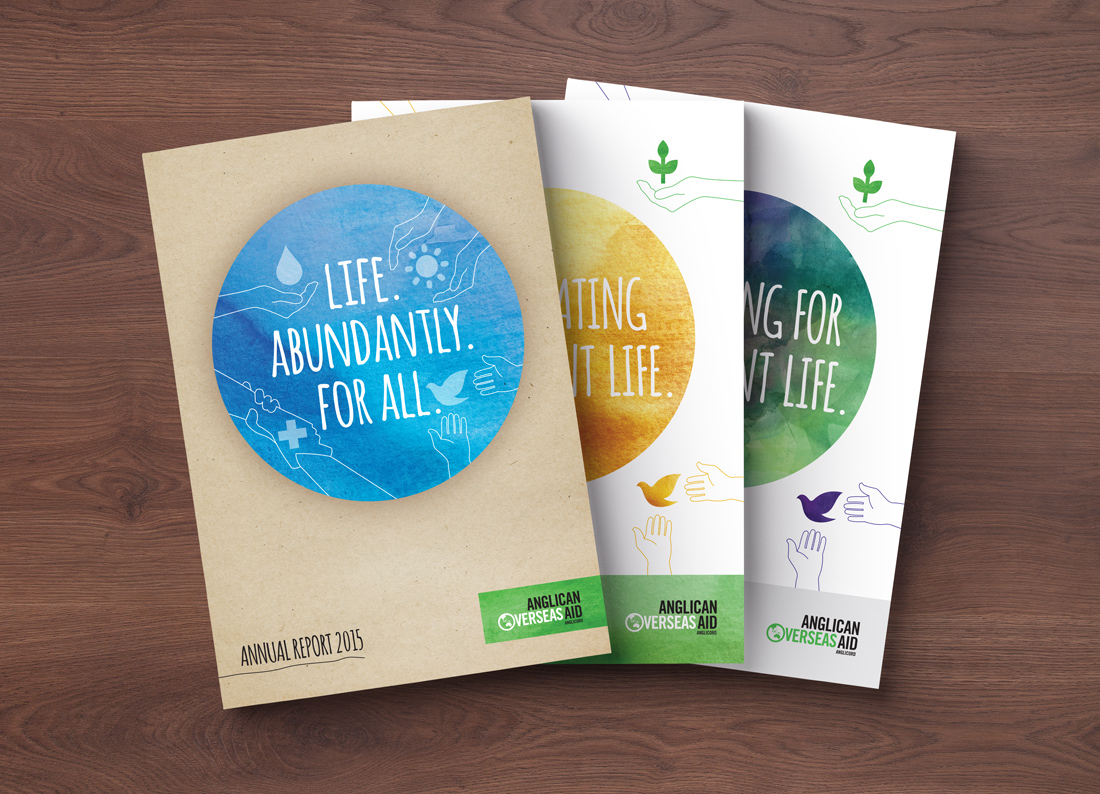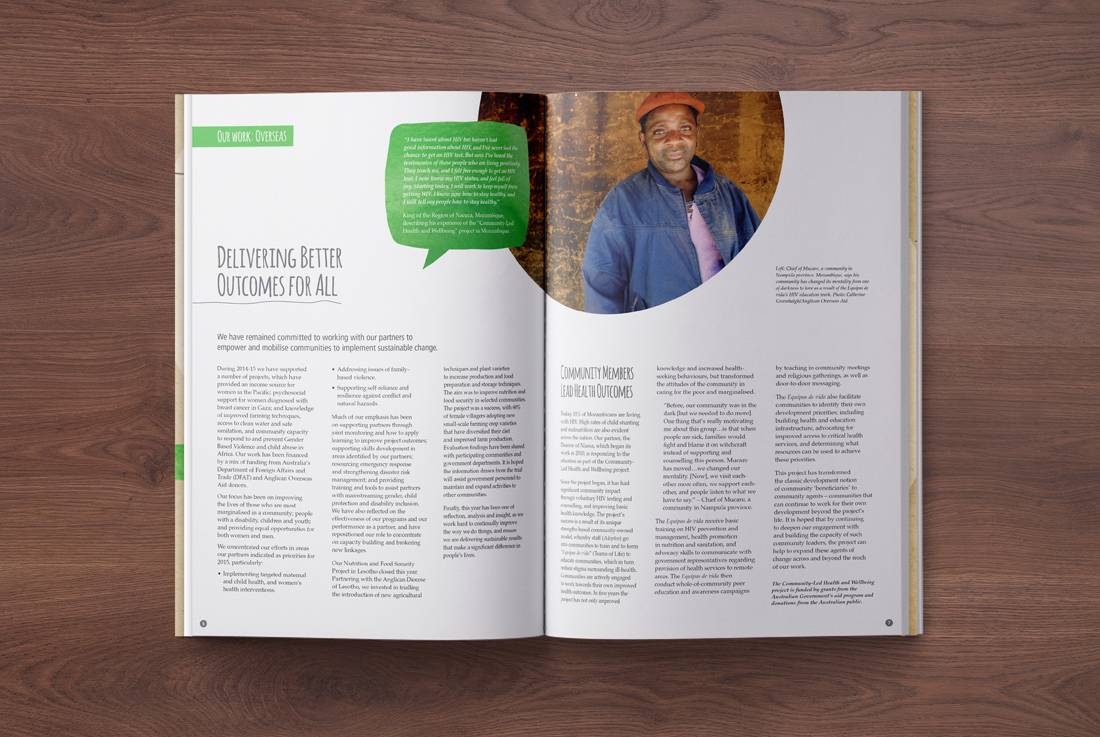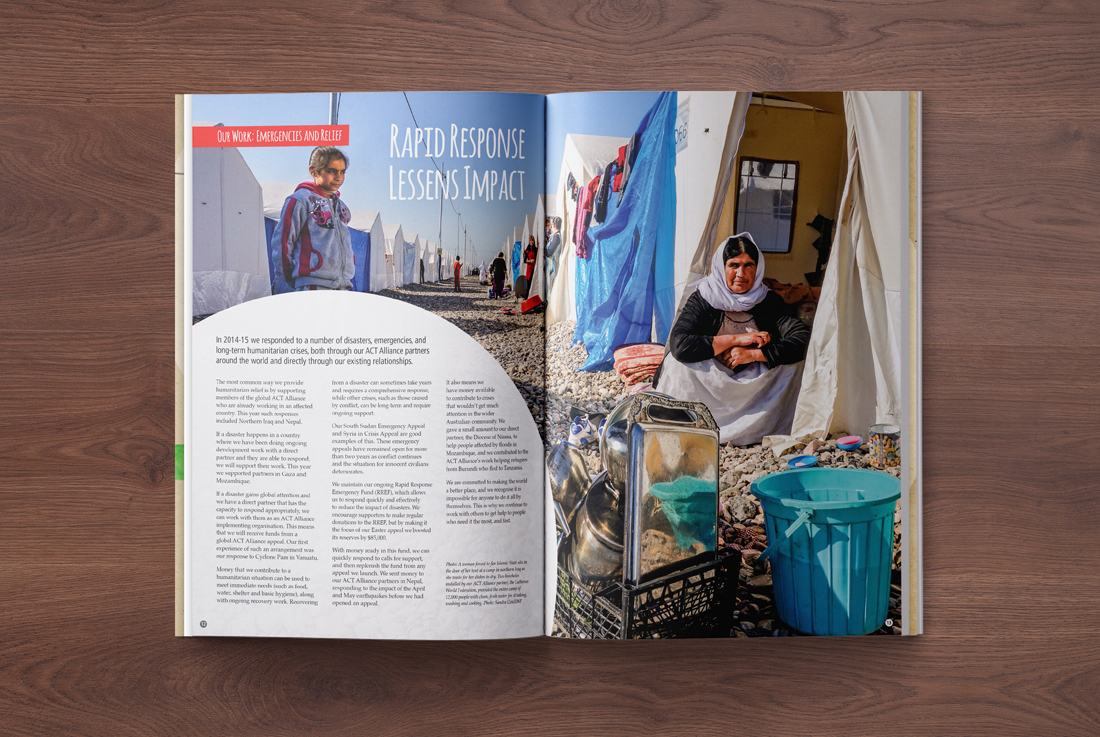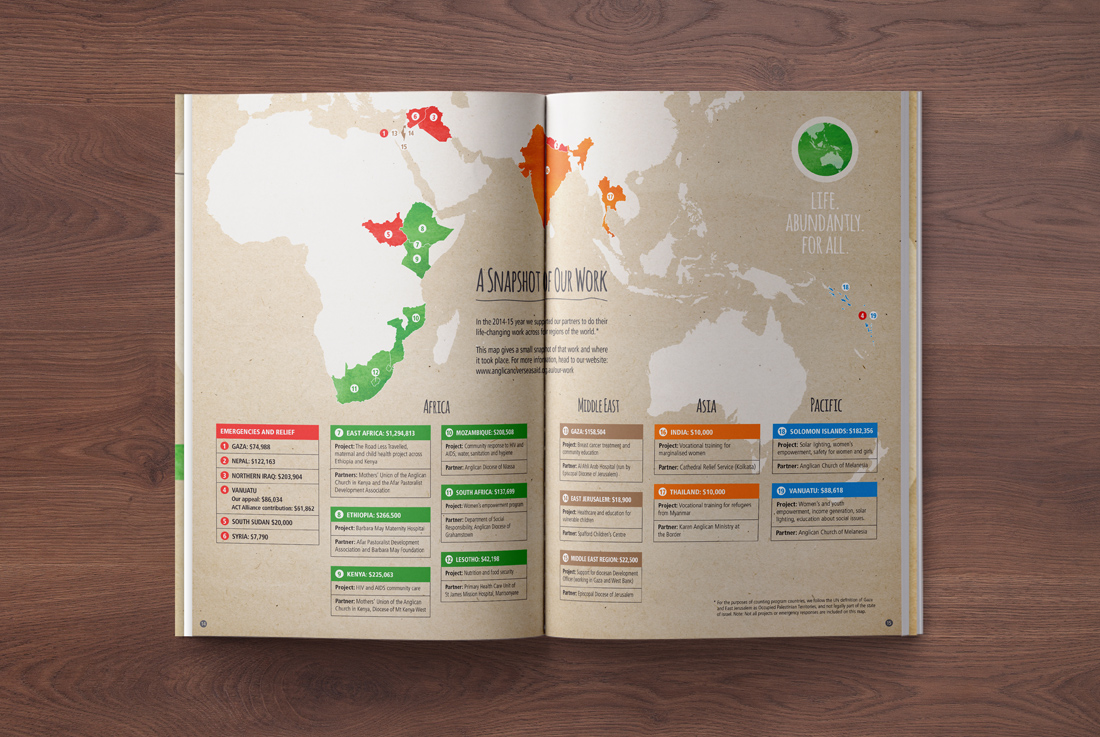 Below: Examples of illustrations and infographics throughout the annual report.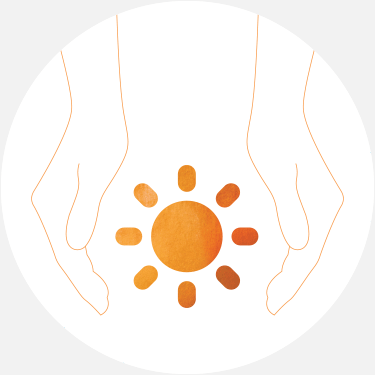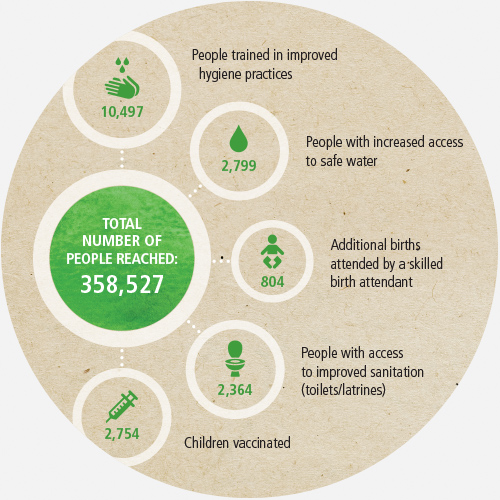 Other projects undertaken for Anglican Overseas Aid: