SALISBURY COMMUNITIES FOR CHILDREN
Salisbury Communities for Children provides some wonderful services to the local community. The client was after a logo that would express the vibrancy and diversity of the individuals and families they serve, as well as the characteristics of a healthy community. The symbolism of a tree with its solid roots, sheltering branches and flourishing growth was decided upon.
Every year, Salisbury Communities for Children runs the Children Communities Connections conference, for which the client also required a logo. A desire for a strong visual link between the two logos led to the final result.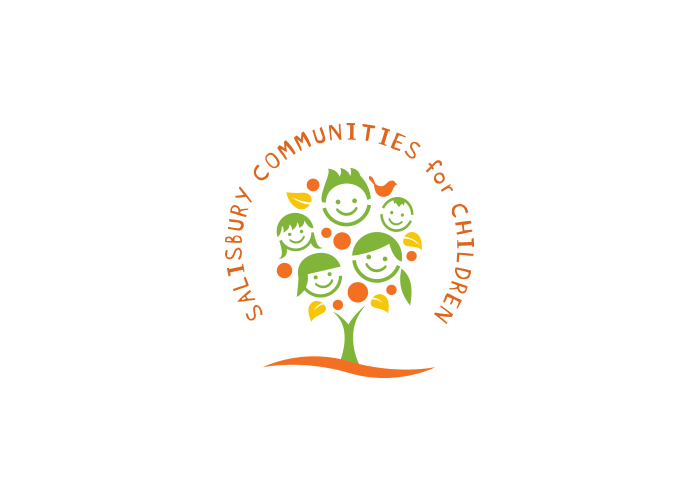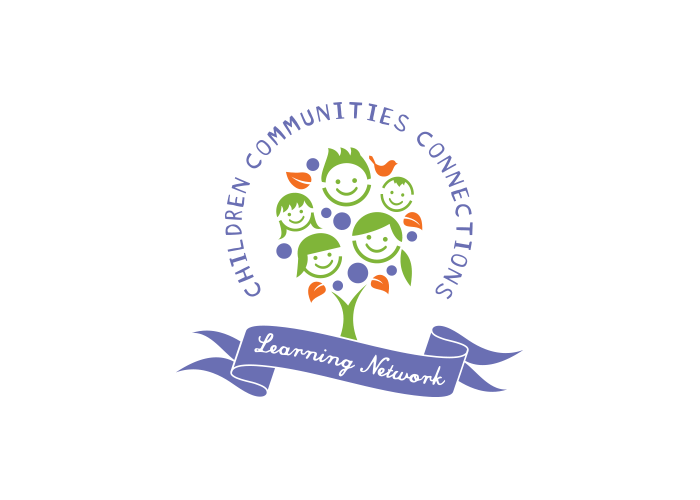 Other projects undertaken for Salisbury Communities for Children: